Celebrating 30 Years of Excellence: BEAR Technologies Milestone Anniversary!
---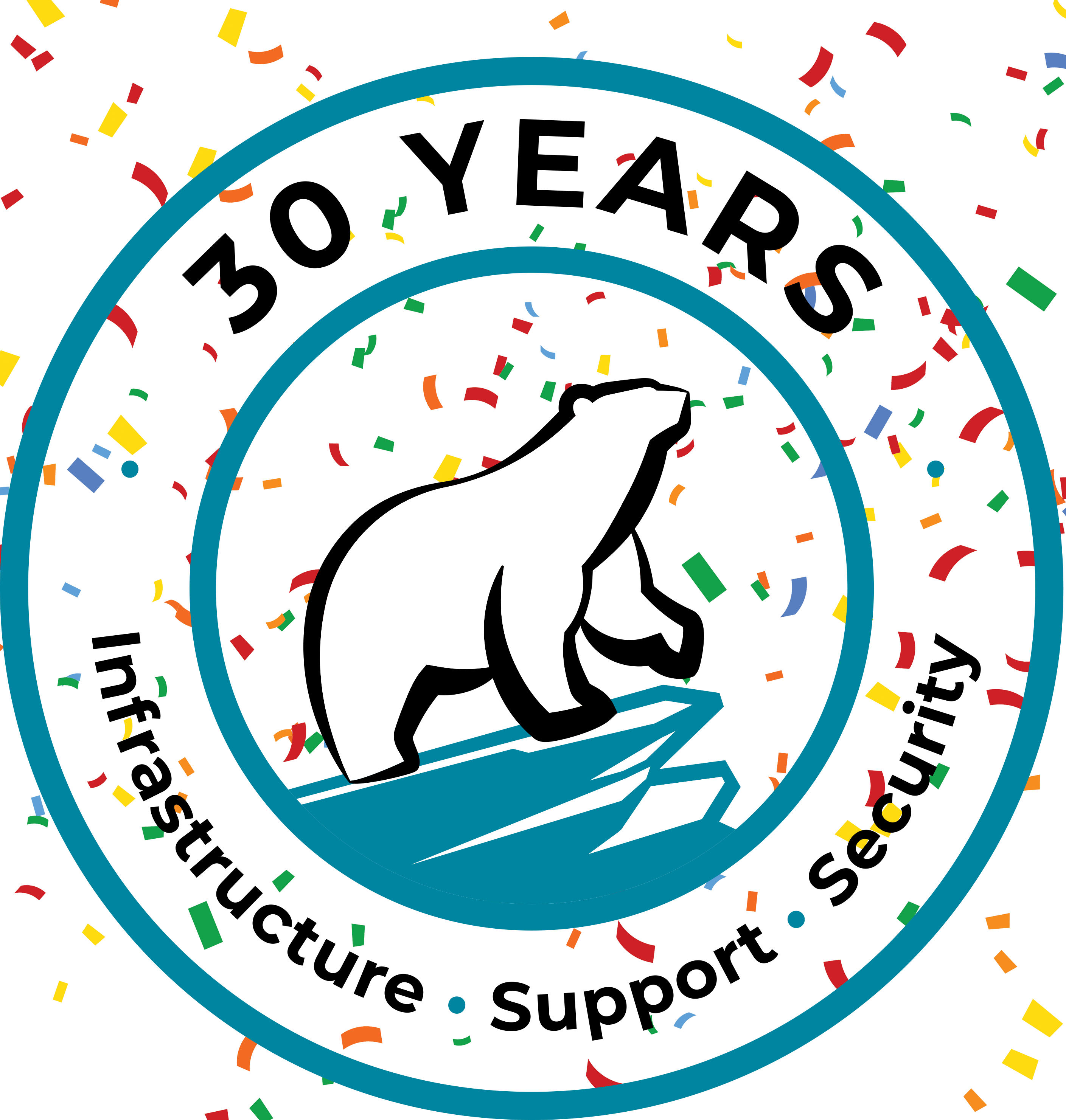 Today we are celebrating BEAR Technologies as we proudly mark our remarkable 30th year anniversary. For three decades, our exceptional people and services have been delivering top-notch IT solutions and unparalleled support to businesses throughout North Texas and across the country.
We extend heartfelt gratitude to our valued customers, dedicated employees, and invaluable partners for their unwavering support, which has been instrumental in our continued success. THANK YOU!
Throughout our journey, BEAR Technologies has consistently adapted to emerging technologies, staying ahead of the curve to meet the evolving needs of their clients. From comprehensive network management and cybersecurity solutions to cutting-edge cloud services and strategic IT consulting, we have played a vital role in driving the success of our important customers' businesses.
As BEAR Technologies celebrates 30 years of excellence, we stand poised for an even brighter future. With emerging technologies like artificial intelligence, automation, and data analytics, we continue to innovate and provide our clients with best-in-class IT solutions.
Please join us in Congratulations to BEAR Technologies, its people, customers, and partners on reaching this significant milestone! We applaud BEAR's dedication to customer success, unwavering commitment to excellence, and their pivotal role in driving business growth through technology. Here's to 30 years of exceptional service and many more years of continued success!
Please stay tuned for a year of reflection, thoughts, and predictions throughout the year from key thought leaders to provide perspective to those seeking to improve their businesses thru technology services.
Happy 30th anniversary, BEAR Technologies!